So I went back to the EdinYarnFest this morning. I bought a few more things I could not buy yesterday. But what is key today at the festival is my meeting with Katie from the e-zine yarnpeople. I had exchanged with Katie before, but this was the first time we met "for real". Katie is so kind and open, it was a real pleasure to discuss with her.
Yarnpeople
Yarnpeople is a e-zine that seeks to collaborate with people with different identities, life experiences, skills, and geographies. It's a publication about yarn, knitting, crochet, but also about people selected by intentional inclusion.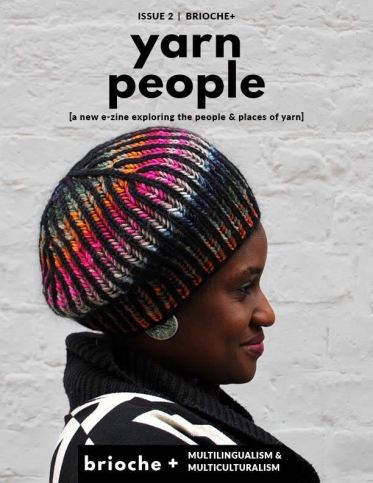 Issue 2 is out this week. The theme is multiculturalism and multilingualism and the technique is brioche (in knitting or crochet). You'll find one of my patterns in this issue (and I'm super proud to have been selected), but you'll also find other knitting or crochet patterns designed by very creative people.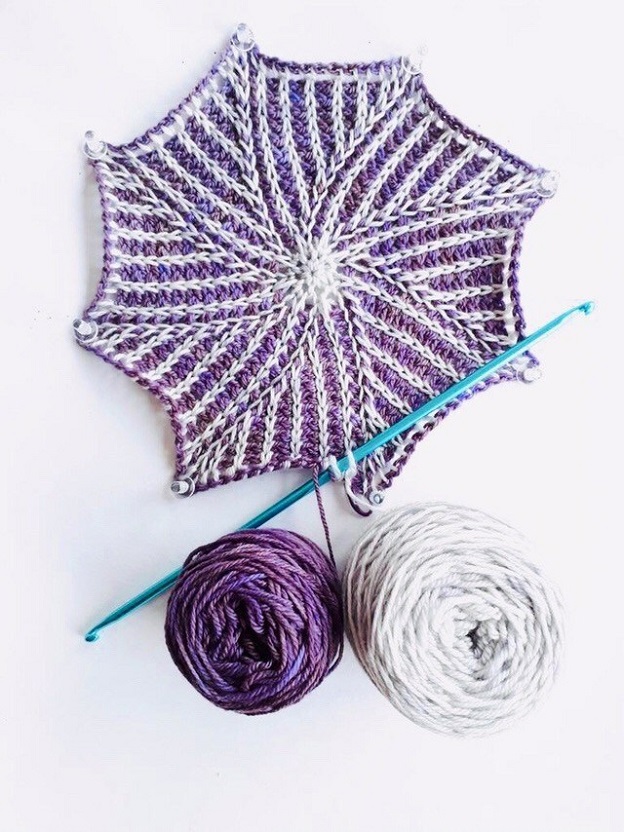 It's getting late now. I still have a lot of things to tell, but I'll call it a day. Tomorrow I get up super early to catch my flight back home. I'll take the time this weekend to share with your all the things I bring back home!