A TCAL (Tunisian crochet along) is a good way to crochet together and have fun, meet or make new friends, exchange ideas, share progress on wips, find inspiration. In August, the Ravelry group Tunisian crochet explorers organizes its first TCAL. The theme is "play with color". Want to join? Read more about it in this article.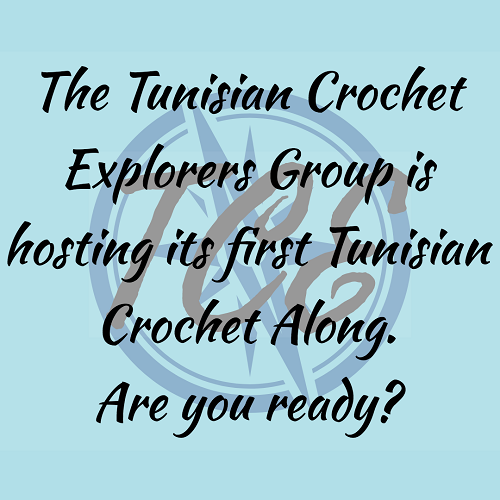 How does it work?
The TCAL runs from August 1st to September 15th. Participants can already plan their project(s) right now, but cannot start casting on the first stitches before August the 1st. So now is the right moment to choose the pattern that inspires you most and find the perfect yarn in different colors.
To be a participant, become a member of the Tunisian crochet explorers group on Ravelry. The group is open to all with an interest for Tunisian crochet, beginners or experienced crocheters.
The theme being "Play with color", projects must be made with at least 2 different colors. You can already create your project page, add the details about the selected pattern and yarns. Don't forget the tag TCEAlongColor. Thanks to this tag, all participants will easily find your work. There will be games and prizes to win.
Inspiration
To this occasion, several designers offer discounts on their patterns: Aklori, Dragon Hill Studio, Hayley Joanne Robinson, Abbeymade, Padma R, Silke Reibeling. Find more details about the promotions in the discussion thread in the group.
Get 20% off with the promo code TCEColor on my following patterns until August 15th: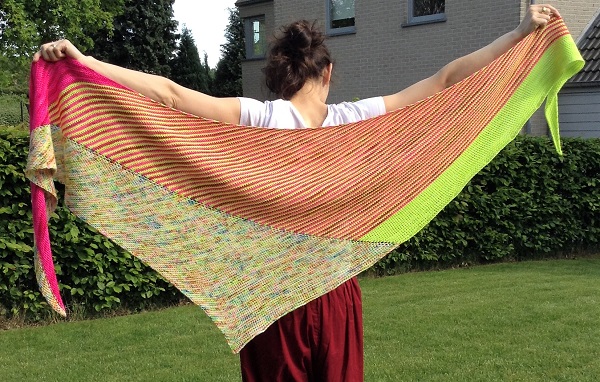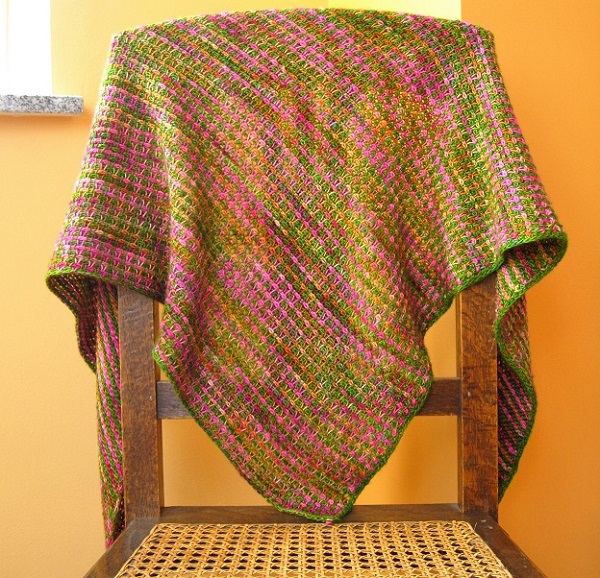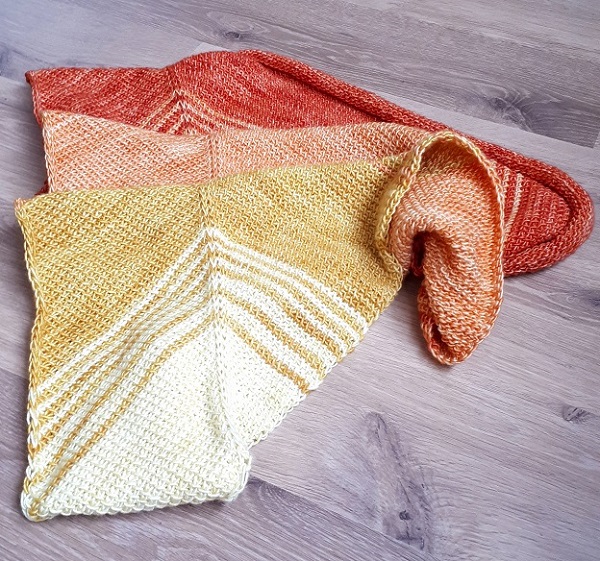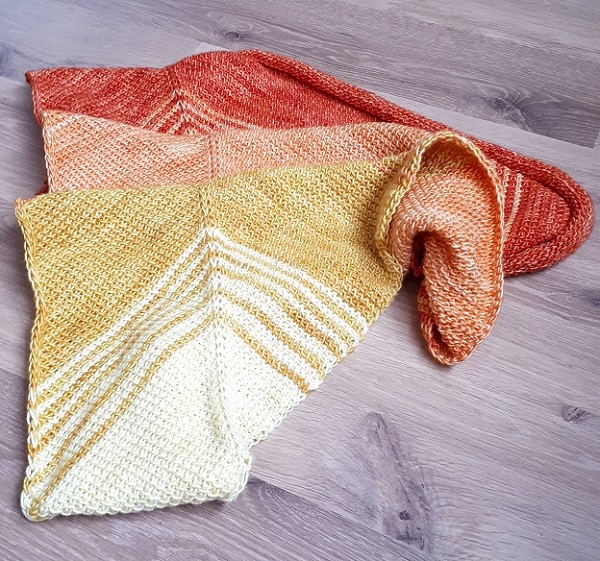 And my pattern Jardin extraordinaire (Extraordinary garden) is available for free when you subscribe to my newsletter.
Get ready
Dive into your yarn stash or go to your favorite LYS. Find the pattern that inspires you most. Or the patterns. Because you can crochet several projects during the TCAL. No matter what your skill level is, the theme Play with color opens up plenty of options. Get ready now. Which colors would you like to combine? What are the patterns that inspire you most?