I'm curious and I always find it interesting to visit farms, workshops, yarn companies, yarn shops to learn more about the making of fibers in general and wool in particular. So, during my visit to the EdinYarnFest, I spent some time at the "Wool Research Station" in association with the Woolist .
The wool research station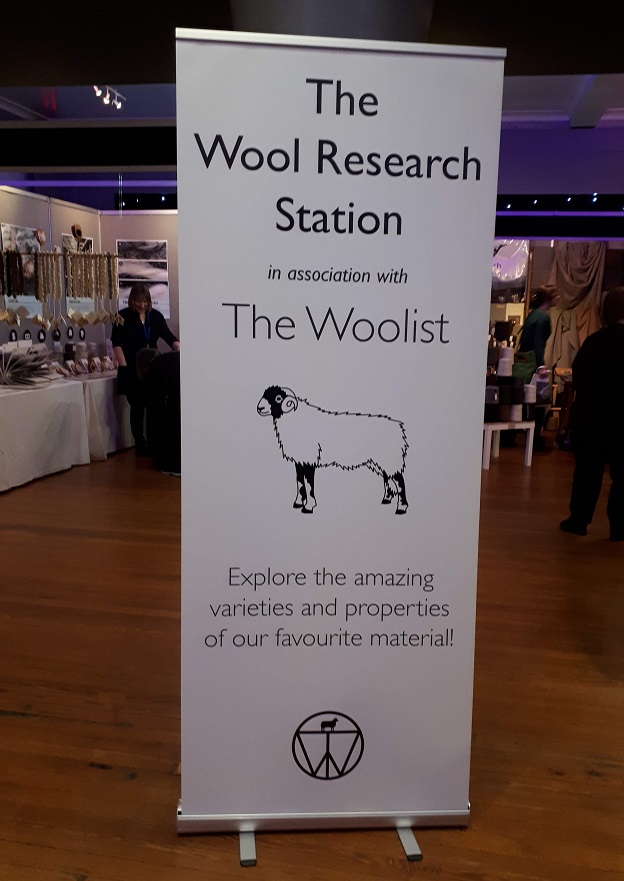 The stand was a presentation of different British wool fibers, systematically presented in a fairly technical way (technical for an event open to a public that is not exclusively made of professionals in the fibre industry).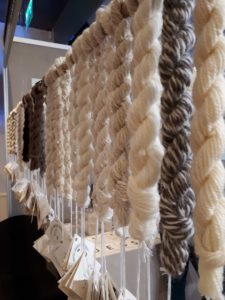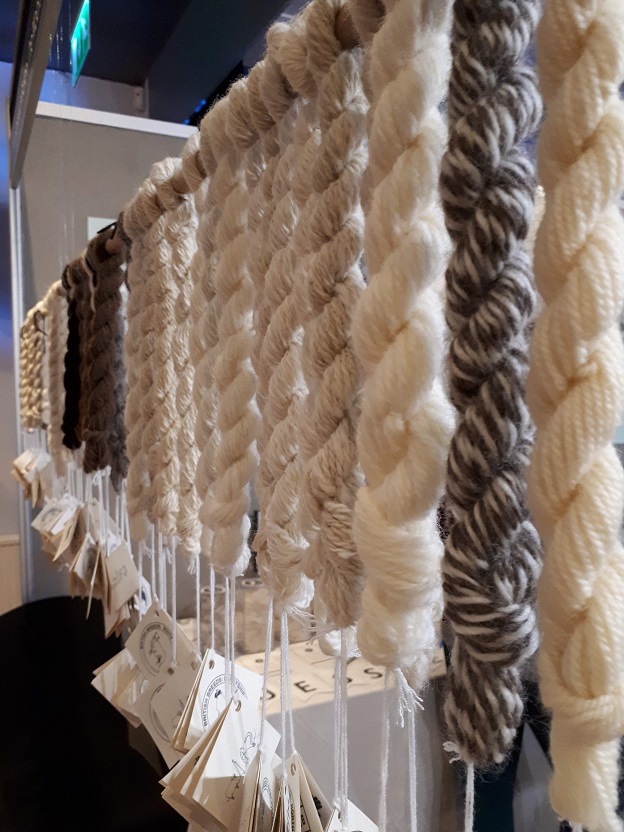 I found the classification and overall presentation very interesting. I regret there was no book presenting the content of the stand. So much documentation on this specific topic, that is not usual. So well presented, even less usual. I have The fleece and fiber sourcebook" by Deborah Robson and Carol Ekarius, which is fantastic. But I would have bought a book on British wool fiber with a content as it was presented at the stand.
Filière laine
For French speakers, there is information on this topic available on the site, laines.eu, still fairly technical, but the idea is to try and understand the difference between all the breeds and the properties of their fleece and what can be done with it.
Tell me, are you interested in where your wool comes from? Not necessarily wool from sheep. Any kind of wool. I personally have a tender love for angora rabbits (those who live happy, obviously, but that's another topic…) So, what is your favorite wool or yarn?