Today I launched a test request, a call to testers for my latest Tunisian crochet shawl Magnitude. All details can be found in the Testing Pool on Ravelry.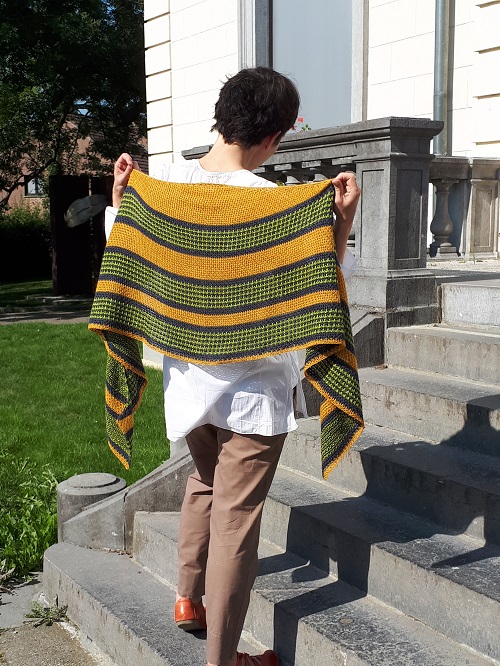 If you are tempted but never tested any pattern, read the article I published about testing patterns.
Who is tempted to give it a try?